Cycle Ride 2015
K-9 Angels co-founder Victoria Featherstone Pearce will cycle 400 miles in a week to raise much needed funds for the K-9 Angels spay programme!
If she raises £5000, donors will help prevent over 20 million lives of needless pain and suffering.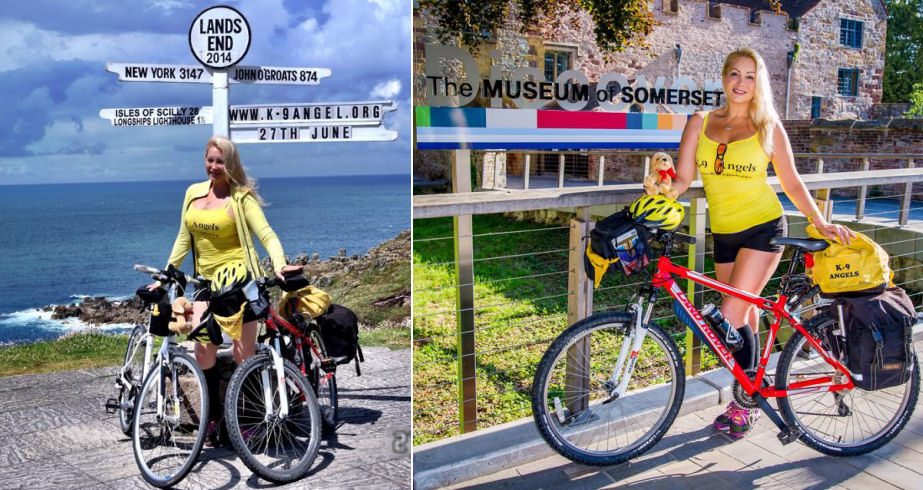 Just one non-spayed female dog and her offspring can theoretically produce 67,000 puppies in only six years.
It costs just around £16.60 (20 Euro) to spay one female. If we raise £5000, that's 300 females – which will directly prevent around 20,100,000 (yes! you read it correctly, over twenty million) lives of needless suffering and pain in 6 years!
To read more and to donate, CLICK HERE to visit Victoria's Virgin Money Giving page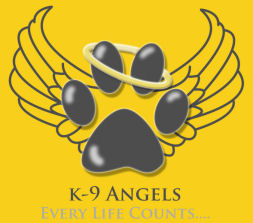 K-9 Angels is a UK registered charity no: 1150314 & Charitable Ltd company no: 08147406, created by Anneka Tanaka-Svenska, Pola Pospieszalska & Victoria Featherstone Pearce in order to help dogs all over the world. The K-9 Angels' mission is to improve the quality of existence of our canine friends from all over the globe as well as educate people about animal welfare.
K-9 Angels provides a much needed network link between dog rescuers in foreign countries and prospective adopters in the UK, as well as funding for spay and neuter programmes, food and material aid, shelters, medical and veterinary aid.
To find out more, visit www.k-9angels.org