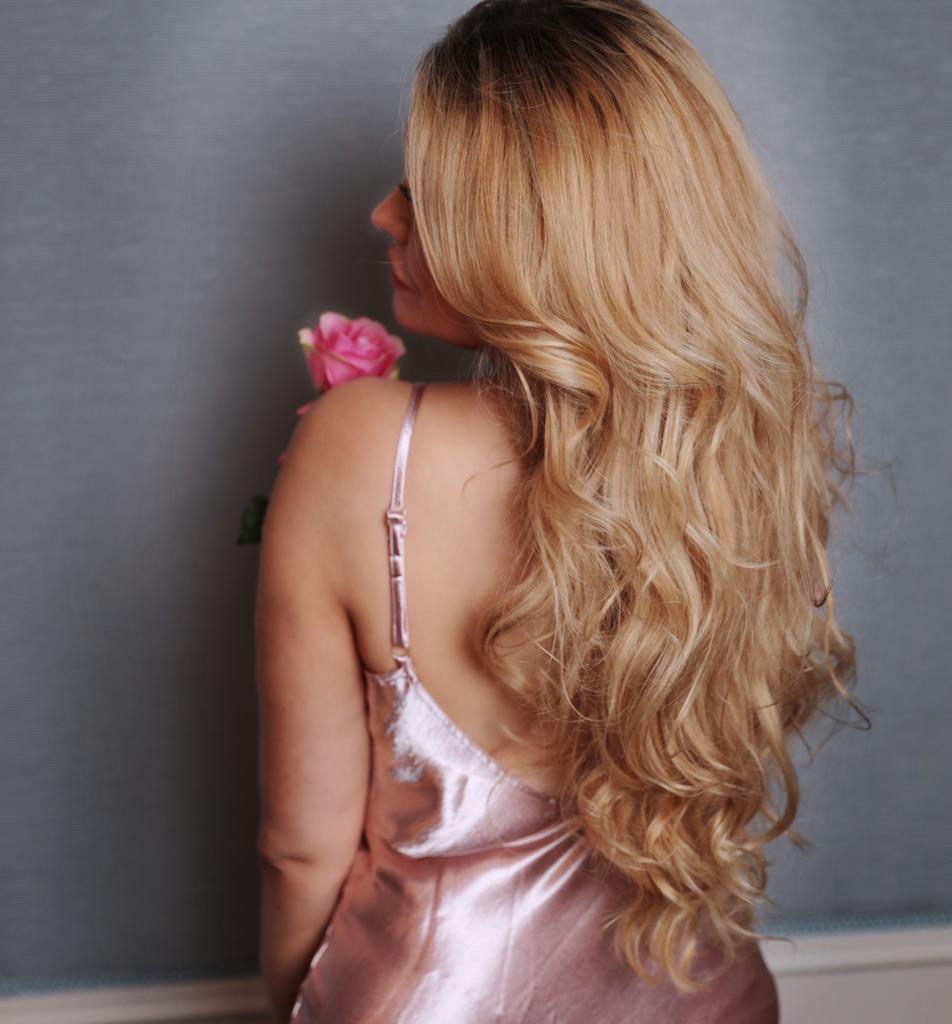 I've been using the Organic hair system range for a few years now & I swear by them.
These products have literally helped transform my hair from being brittle & weak to long & strong.
I've tried other hair products as I get sent a lot of product to try, but for my hair these products without doubt have consistently been the best.
My hair is generally on the dry side, so I'd therefore recommend the 'power build' range.
The Power build range provides hair with strength and volume while protecting from UV damage .
The range contains only certified Wheat proteins and vitamin B5.organic ingredients, including nutrient-rich botanicals, amino acids, antioxidants, natural plant extracts, and other nutrients formulated to infuse hair with moisturising oils and nourishing vitamins.
The Organic hair systems also have a colour range too.
http://www.karinejackson.co.uk/index.php
For more information about the Organic range of colour and hair care products here's the email address. Email them to find your nearest stockists.
[email protected]
« The Maldives
Why I choose cruelty free fashion »