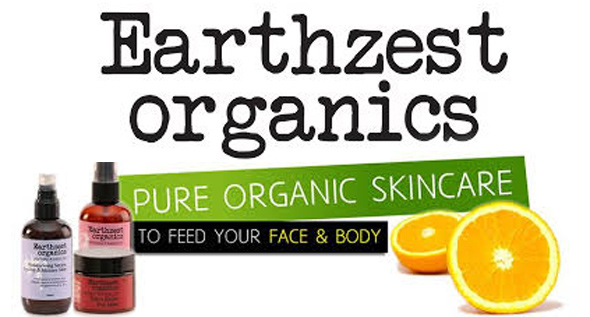 Looking after your skin needn't cost the earth or take long to do.
It literally takes me 5 minutes in the morning and 5 minutes at night to care for my skin.

My 5 minute day and night skin care routine consists of –
Step one: use a small about of 'Feed your face' as cleanser it hydrates and removes dirt and makeup and seals in precious moisture. It leaves dry, thirsty skin clear, soft and refreshed.

Step two: Tone with toner for dry and mature skin is a gentle blend of carefully selected essential oils and floral waters, to cleanse, soften and replenish dry and thirsty skin.
£19.00

Step three: I moisturise with 'Feed your face' moisturising serum for dry and mature skin.
This enriching and rejuvenating moisturiser is packed with carefully selected plant and essential oils to intensively hydrate and visibly improve the appearance of dry skin.
£23.00
Only the finest organic and natural ingredients and every single one has been carefully chosen for its skin-enhancing properties and formulated for even the most sensitive skin – including eczema, acne and psoriasis.
Instead of clogging your pores with cheap chemicals, this range will nourish your skin and body with the highest levels of natural Vitamins, Minerals, Essential Fatty Acids, Omegas and Anti-Oxidants and remember you only need to you a little of these products as they are so pure.
Earthzest Organics are without doubt the purest products on the market!
– NO Petrochemicals
– NO Preservatives
– NO Parabens
– NO Artificial Colours
– NO Artificial Perfumes
– NO SLS
– NO GM
– No Phthalates
– No BPA
– NO Palm Oil,
– NO added Water
– Vegan certified
– Cruelty free
– 100% Pure Natural Goodness!
Because there are absolutely no nasties in these pure products at all they detoxify your skin allowing the skin to rebalance and breathe and because the skin rebalances you will see a visible improvement in just one week!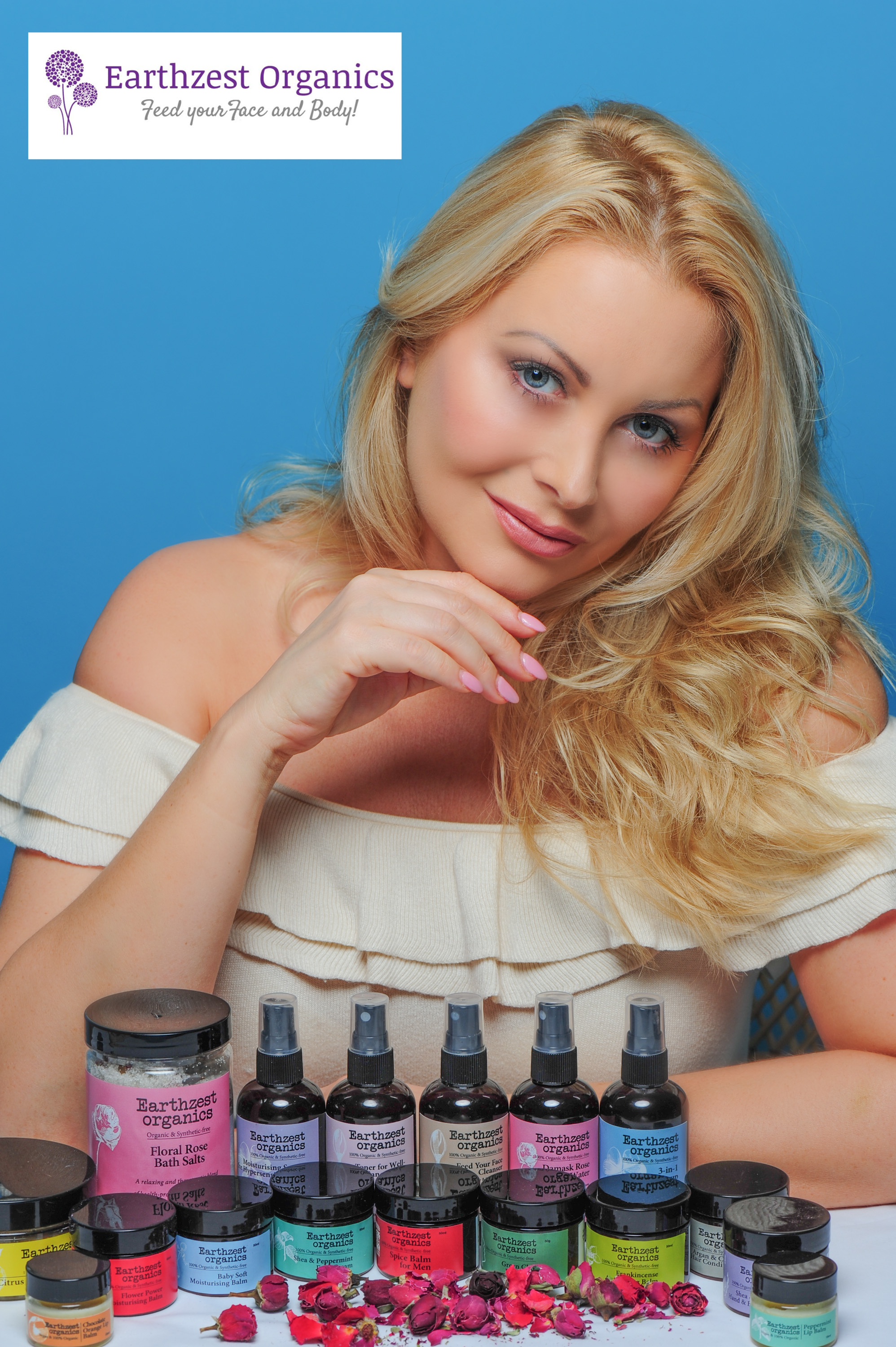 I simply LOVE the whole range of Earthzest Organics and I know you will too!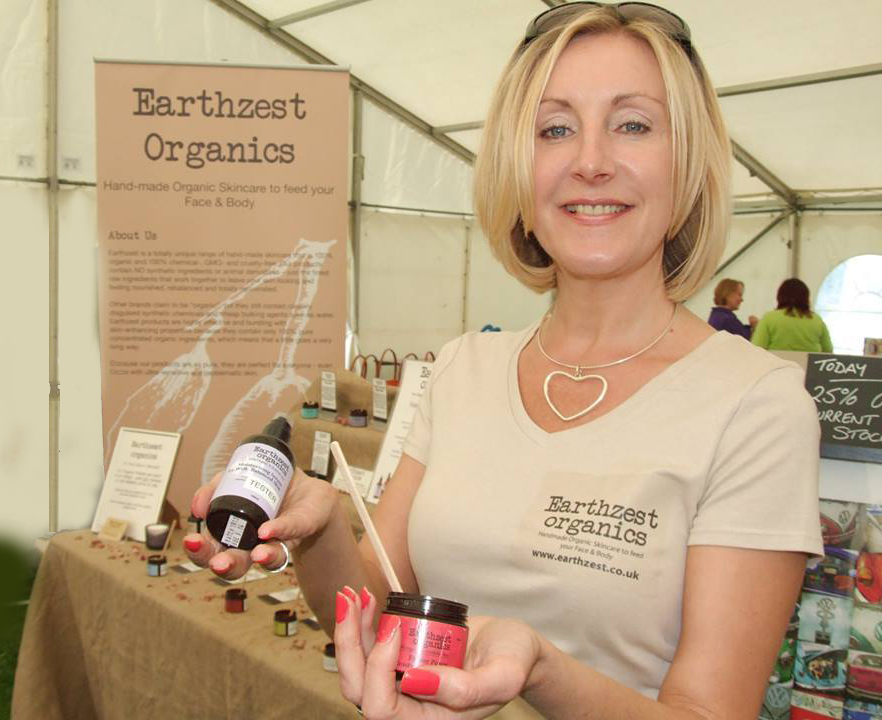 The founder of Earthzest Organic Jackie Callow will generously donate 15% of sales to help stray homeless abandon dogs, just quote 'Angels' at the check-out.
http://www.earthzest.co.uk/
Earthzest Organics blog

« I'm lovin' Viva la Vegan t shirts!
Great Yorkshire Vegan Festival Descends On Leeds! »