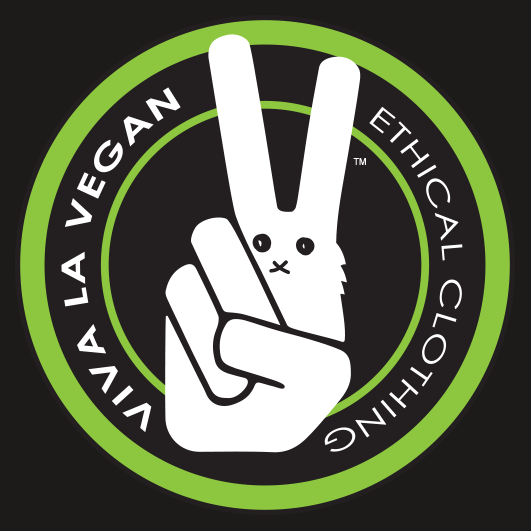 I'm lovin' Viva la Vegan t shirts!

I had the pleasure to chat to Jay, the designer and founder of Viva la Vegan, a fab t shirt and Bag Company.
https://www.youtube.com/watch?v=gEHXtCkdIeE


The T-shirts are stunning, organic and ethical all with important messages on them.


My favourite was a bag that says 'Adopt don't shop' on it which was inspired by Jay's 3 adopted dogs and adopted cat.
Pictured is my rescue dog Mica with her 'Adopt don't shop' bag
Jay the founder explained she used to be a high street clothes designer but because of her ethics started her company Viva la Vegan just 6 months ago. She added she is Vegan to the core.
I like this lady and her ethical t shirts and bags a lot
Do check them out on Facebook: https://www.facebook.com/vivalaveganlife
And their site too. 😀 http://www.viva-la-vegan.com/
« Its official VegfestUK Bristol 2015 rocked!
My summer skin routine »