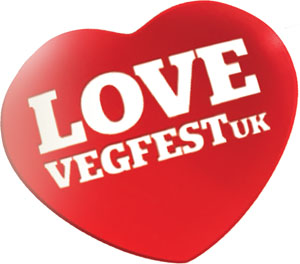 Just a week ago Europe's biggest Vegan festival hit the beautiful town of Bristol on the 23rd and 24th May with 14,000 visitors attending!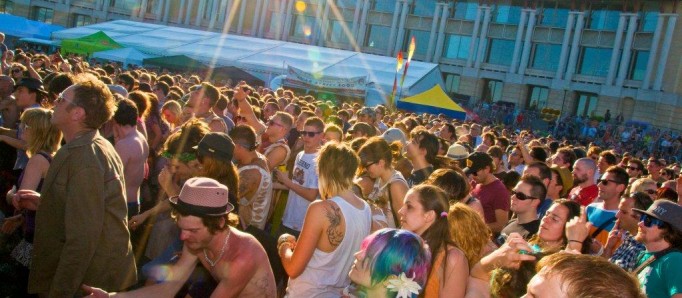 What a wonderful weekend of Vegan fun it was!
An explosion of Vegan food, Music, Beer, Talks, Demonstrations, clothes, cosmetics, and so much more. The weather was just perfect and we didn't want to event to end!
I've been attending for years now and each year it just keeps on getting better and better!
As Vegfest official presenters The K-9 Angels/Vegan Angels couldn't wait to get stuck in and interview some of the stall holders and try some of the yummy Vegan delights on offer. It was a hard task but someone had to do it 😉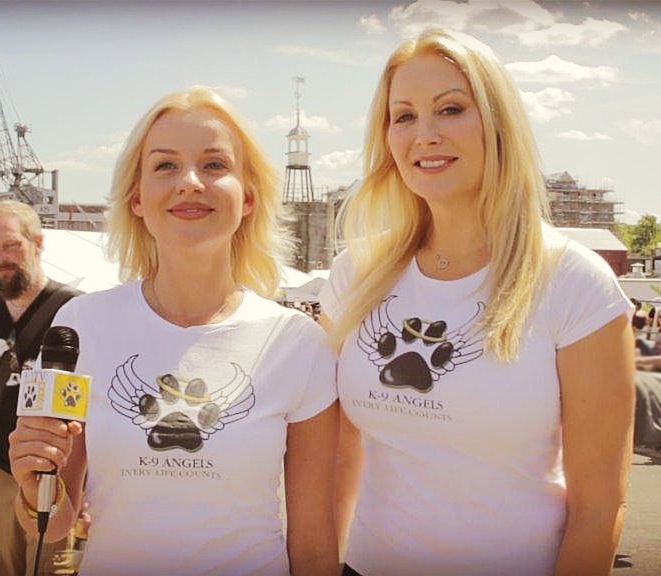 Firstly we spoke to Jay the designer and founder of viva la vegan a fab t shirt and Bag Company. The t shirts are stunning, organic and ethical all with important messages on them. My favourite was a bag that says 'Adopt don't shop' on it which was inspired by Js 3 adopted dogs and adopted cat. 
Jay the founder explained she used to be a high street clothes designer but because of her ethics started her company just 6 months ago. She added she is Vegan to the core. 
I like this lady and her ethical t shirts and bags a lot.
Do check them out.
Pola chatted the the lovely Sarah at Neek organic ethical lipstick range. 
Sarah explained they test on sisters and not animals something the Vegan Angels love to hear. 
The pretty lipsticks shades are all named after Australian songs and packaged in beautiful ethical packaging. 
Neeks full skin care range coming out very soon so we look forward to that. 

It was inspiring to speak to Louise at Dr Hadwen trust who explained the trust have been going for over 30 years now. They research and fund alternatives to animal testing. They also have their first charity shop opening soon. What a wonderful organisation. Please support their ground breaking non animal tested research. 
http://www.drhadwentrust.org/latest-news/news-and-views/post/281-first-vegan-charity-shop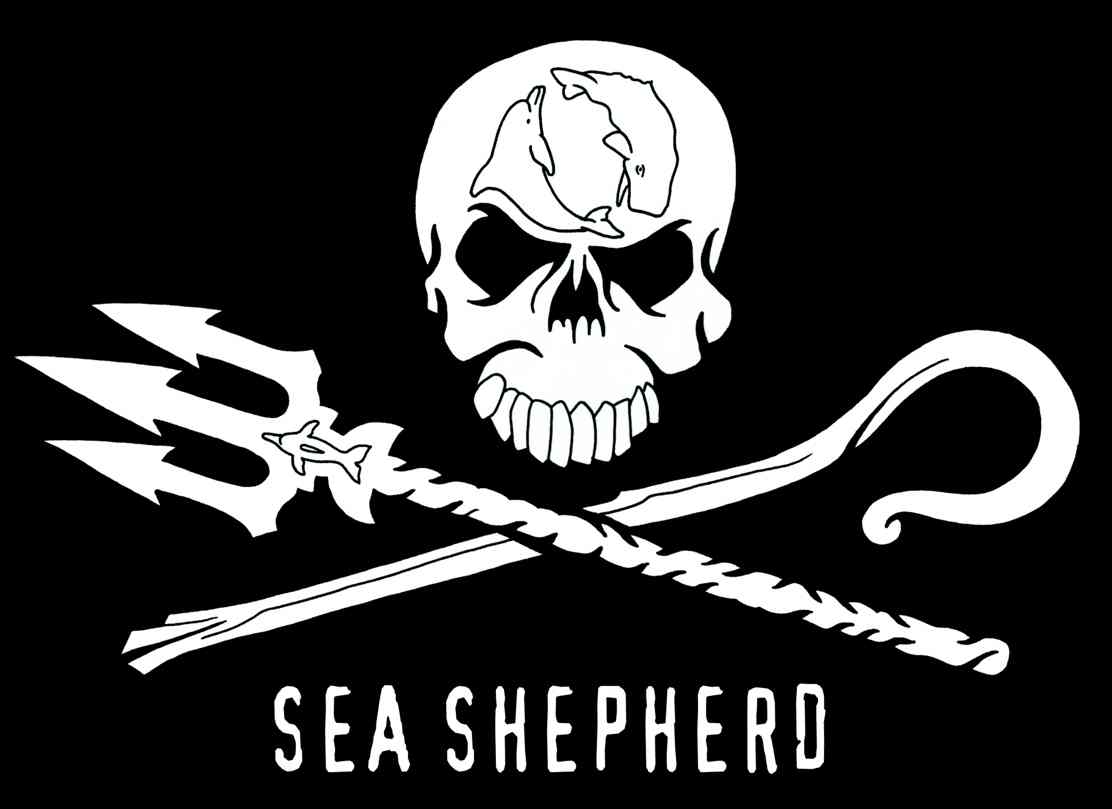 Briefly spoke to Cory at Sea Shepard who explained Sea Shepherd UK is a registered marine conservation charity whose mission is to end the destruction of habitat and slaughter of wildlife around the UK's coastline and across the world's oceans in order to conserve and protect ecosystems and species. To know more please visit 
http://www.seashepherd.org.uk/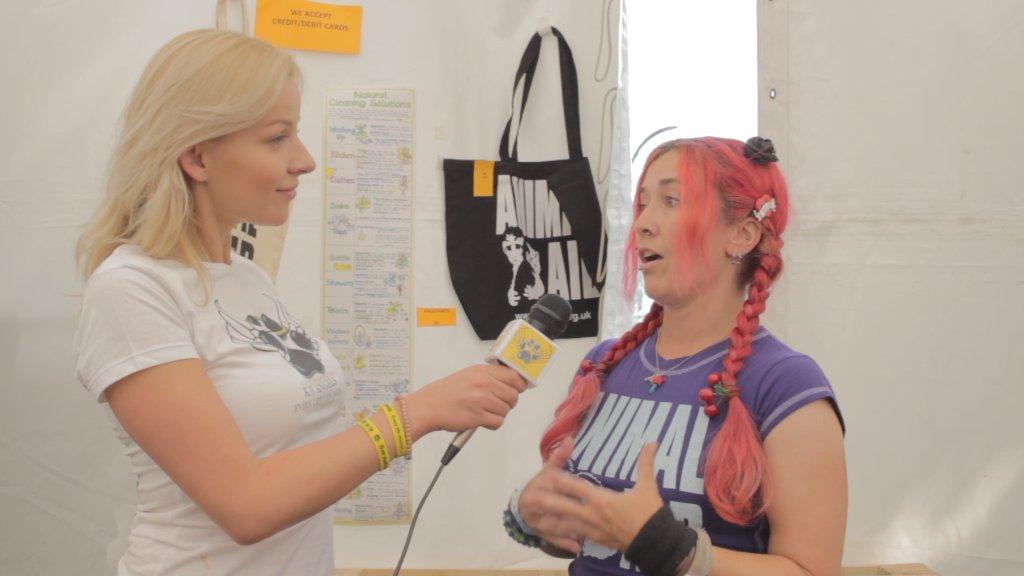 Pola interviewed Fiona who explained Animal Aid is the UK's largest animal rights group and one of the longest established in the world, having been founded in 1977. They campaign peacefully against all forms of animal abuse and promote cruelty-free living. I had the pleasure of supporting their Horse ban the whip campaign back in 2011 where I stood outside Ascot dominatrix style. Whipping willing Ascot goers to show them that whipping does in deed hurt. I enjoyed this demo very much 🙂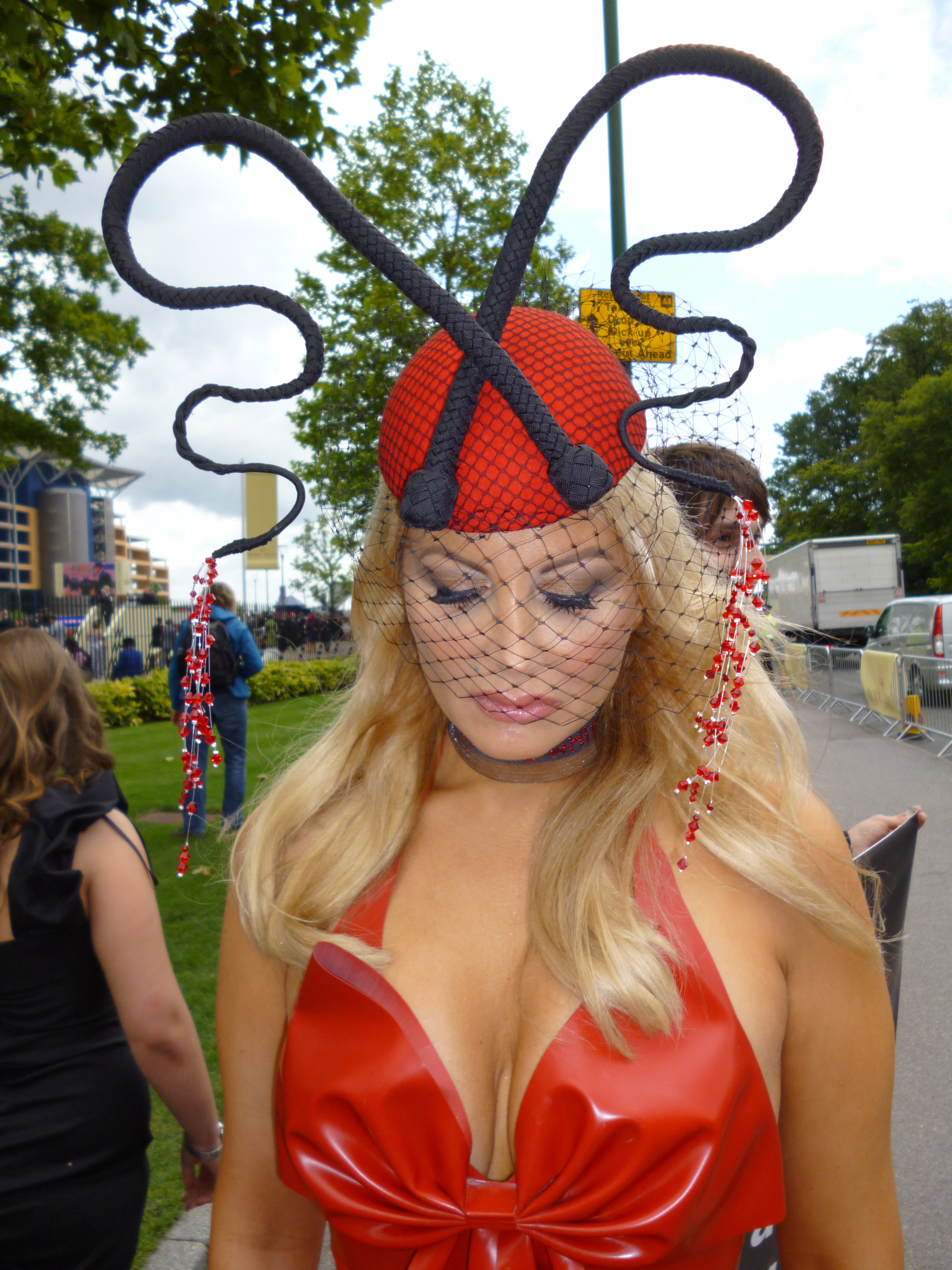 http://www.animalaid.org.uk/h/n/AA/HOME/
Vegan life magazine burst onto the scene in August last year and Jane explain to me it's had a fab response. I love this magazine that's full of interesting stories, reviews and celeb interviews bringing the Vegan lifestyle into Vogue.
 Nakd are one of Vegfest sponsors and Loved chatting to Roger about the  Yummy, healthy, gluten free vegan friendly fruit bars. The stand was heaving and I can see why. You must try this heathy ethical snack if you haven't. 
Chatted to David from 'Nothing but' who where a sponsor of National Vegetarian week. David told me all about freeze dried fruit snack. He explained it's one of your five a day and a great healthy snack to eat on the go.
http://www.nothingbutsnack.com/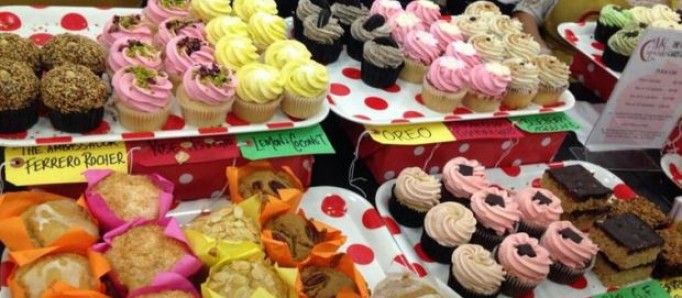 By the time we had reach Miss Cupcakes stand they had all sold out! I can see why from the look of them. All so cute looking and colourful.  I spoke to   Miss Cupcake who explained she open the first ever Vegan bakery in Brixton, London in 2011. Likely you can order these cakes online too. 

Chatting to Laura and Kylie who founded TeenVGN I felt like a proud mummy. These 2 young ladies started TeenVgn as a social network acting support system for young Vegans. I so wish something like this had been around when I turn Veggie age just 7 in the 1970s. What a wonderful and very much needed job they do. Chatting to Laura and Kylie the founders was one of the highlights on my day. Please check out the Teen Vegans
Pola spoke to the League against Cruel sports who are most famous for bringing in the Anti-Fox hunting act. Please please support their work as they need us more than ever at the moment with this current government in power. 
http://www.league.org.uk/?gclid=CjwKEAjwnKCrBRCm1YuPrtWW0QMSJAC-5UYkb5sEVKCGh371K963th-_0_TlSMJbkbLUjaF-8NGdlxoC_6Hw_wcB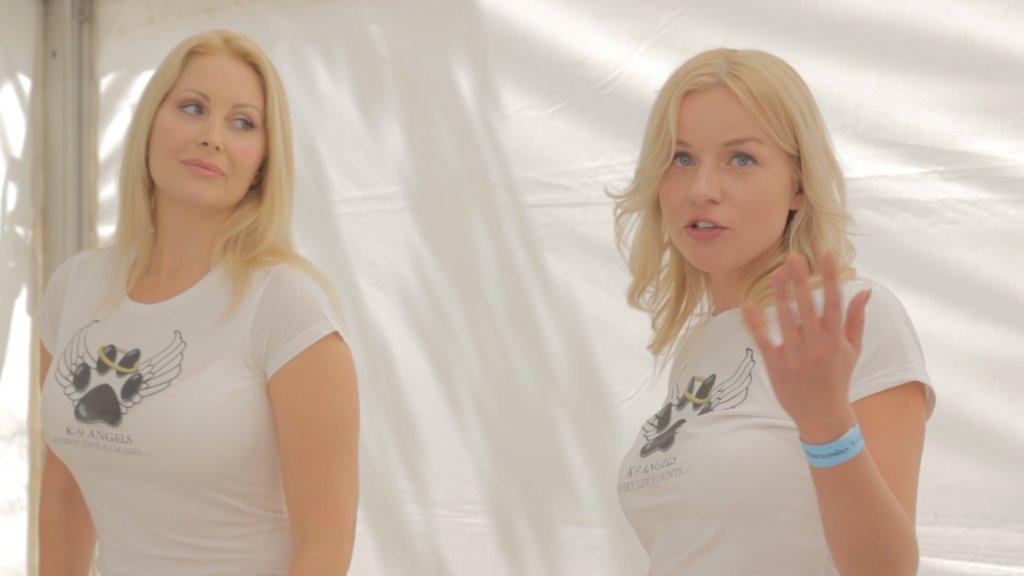 At 2pm we held our talk about our charity K-9 Angels. It really was so nice to have so many people interested in our dog rescue charity. We explained all about hands on work that we do. We have been on the front line 8 times now working in Romania where we have built a shelter and now spayed over 2,500 dogs. We have also embarked on a UK educational school tour and I cycle 400 miles next month to raise funds to spay even more dogs. Thank you so much to all who attended your support means a lot! 
To adopt a dog and support our work please visit. 
Both Pola and I loved catching up with The Vegan MP Kerry McCarthy. We ask her about her thoughts on CCTVs in slaughter houses and a legalisation on breeding puppies and when this would come into effect.   
Between interviews Pola and I manage to try every Vegan culinary delight at the festival including pizza, Garlic chips, Cream cakes, Curry pie, Falafel salad, chocolate, Samosas and drink lots of healthy juices and cool down with a Vegan ice Lolly. 
While we were hard at work interviewing Exhibiters and tasting all of the Vegan culinary delights the 8,000 strong crowd where enjoying the fab live acts, sunshine, food and drink it really was a magical weekend. 
For me this really was a festival of love. Love of Animals, our planet, food, music and life in general 
Sadly it was time to say goodbye to Vegfest Bristol and roll into my car for my journey home with a very full tummy and a smile on my face. Pola text to say she's on the train in a food comma. 
We look forward to seeing you all presenting at Vegfest in London Olympia (Central Hall Levels 1 & 3) on October 10th 11th. 
We are super happy to announce we will be presenting Scotland's first ever Vegfest in Glasgow 5th and 6th December where you can purchase all your Vegan Christmas pressies. 🙂 
A very BIG well done to founder of VegFest Tim Barford and Alan your hard work and dedication certainly paid off!
You can watch some of the highlights from Vegfest Bristol 2015 here 
Vegfest 2015 sponsors
 Lifefood,
 Fiona Oake's Tower Hill Stables
Bute Island Foods, 
Koko Dairy Free,
Nakd Wholefoods, 
Suma
Jason 
Moo Free Choc, 
Pana Choco
 Excellart
Yaoh
« My cruelty free 'head to toe' beauty products revealed
I'm lovin' Viva la Vegan t shirts! »