I've been fortunate enough to stay at the breathtakingly beautiful Cliveden House hotel a couple of times over the years which happens to be one of the world's finest luxury hotels.
This grand stately home is set in the heart of the Berkshire countryside, surrounded by 376 acres of magnificent National Trust.
Cliveden has wonderful panoramic views over the River Thames and I believe is really a must see even just to walk around the stunning grounds or hide from a loved one in its garden maze.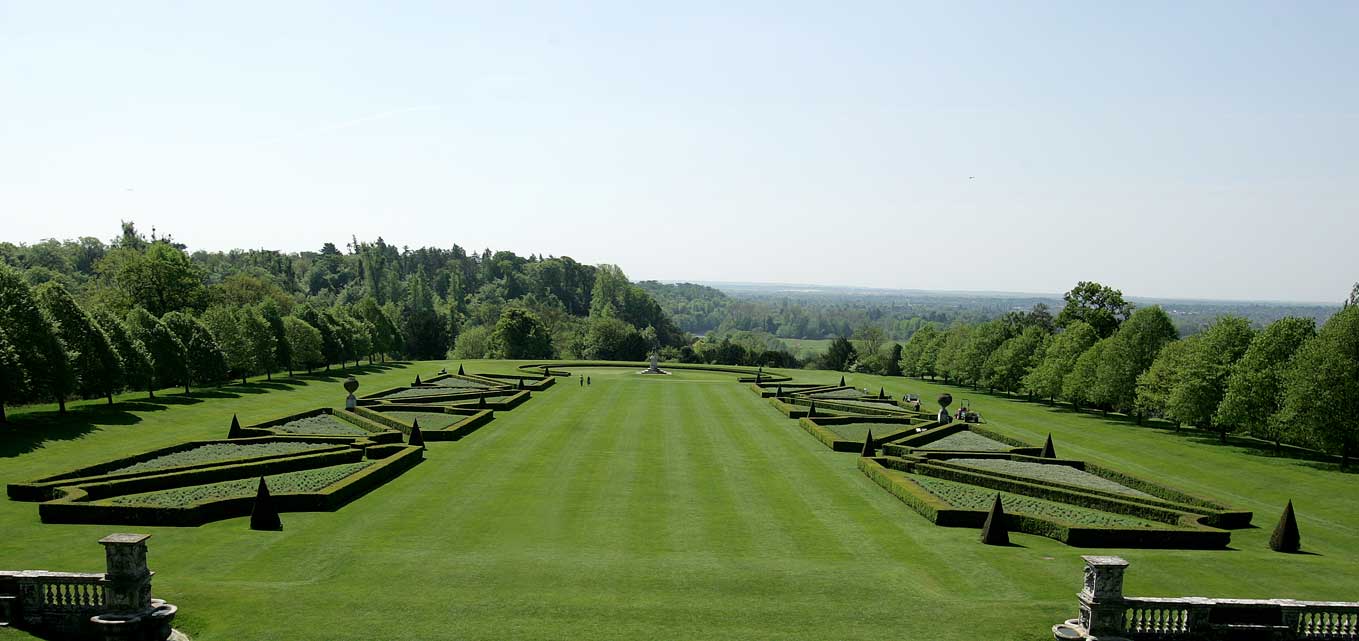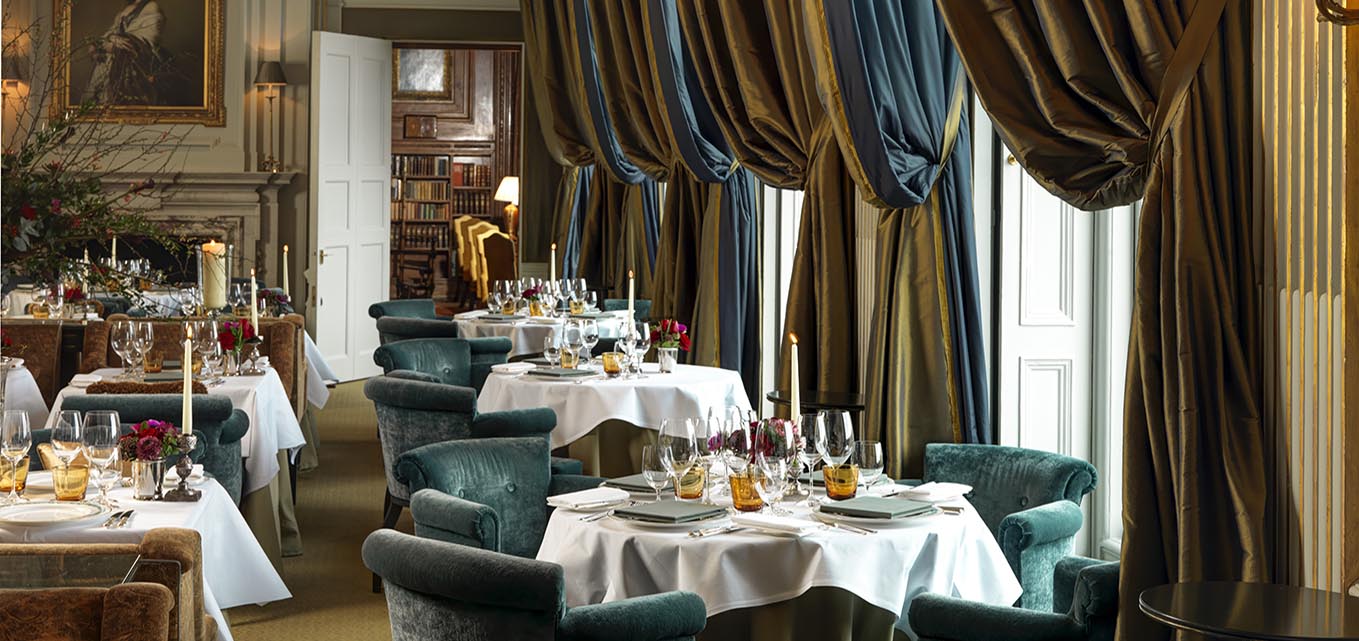 So I felt like the luckiest lady when on Valentine's Day my man surprised me with a vegan lunch at the Andre Garrets Michelin star restaurant.
I didn't even know Cliveden had a vegan menu as in the past I've had to Veganize the Vegetarian menu but times are changing!
Our 7 course vegan taster lunch lasted over 3 hours as we eat the most delicious food, giggle away while looking out the most beautiful of manicured gardens.
Every course was beautifully presented almost look like art on a plate full of flavour and totally Vegan.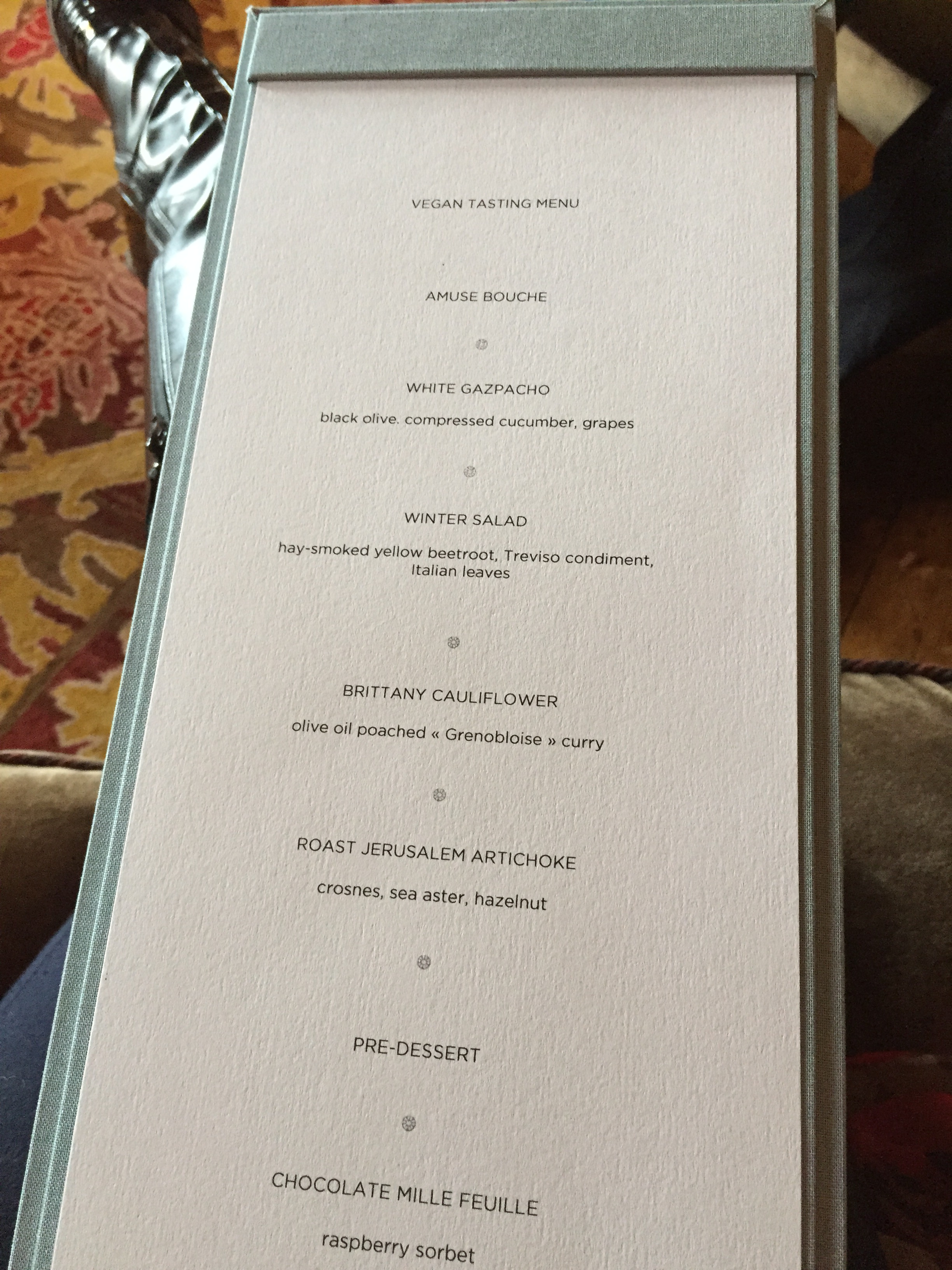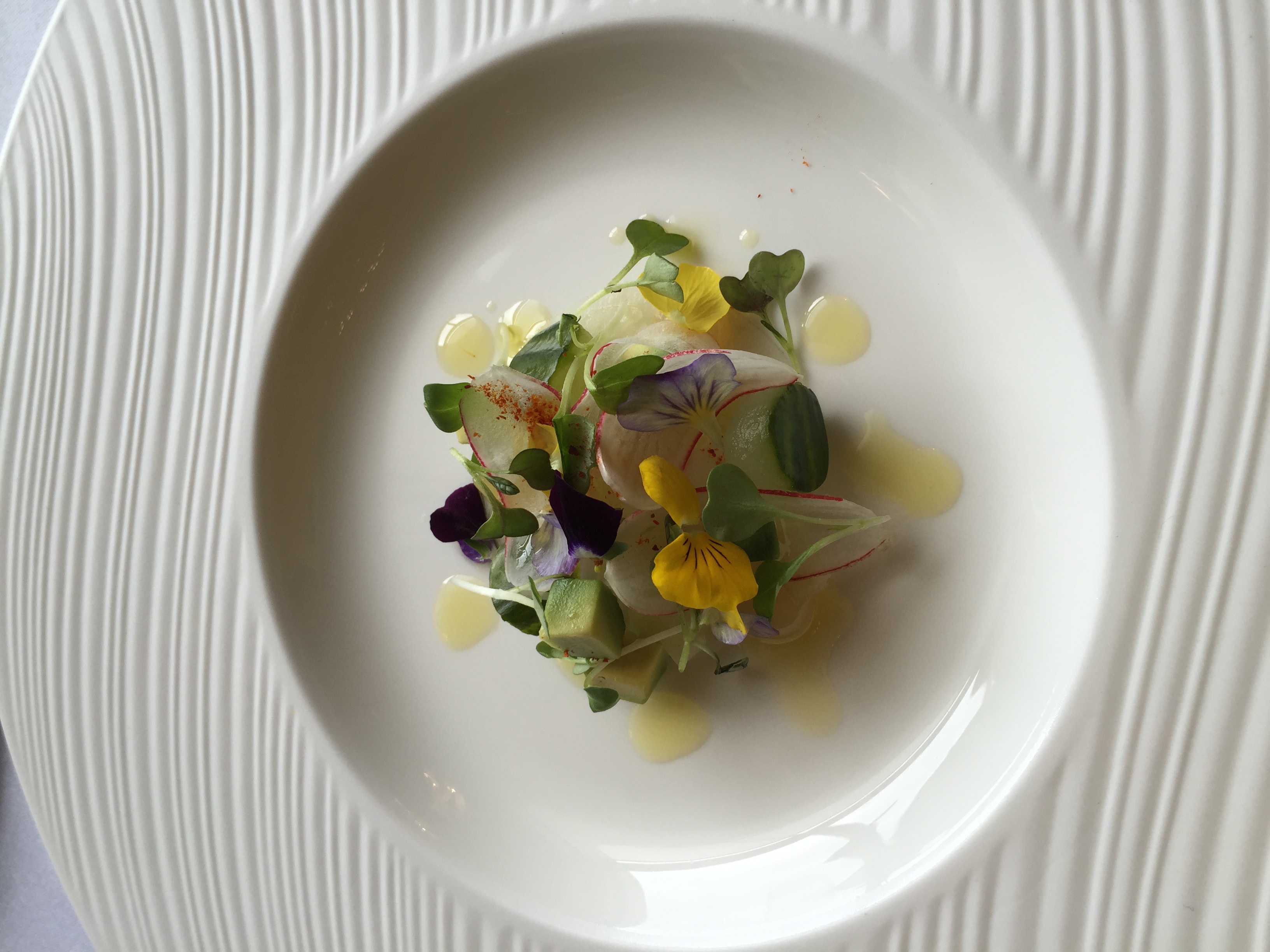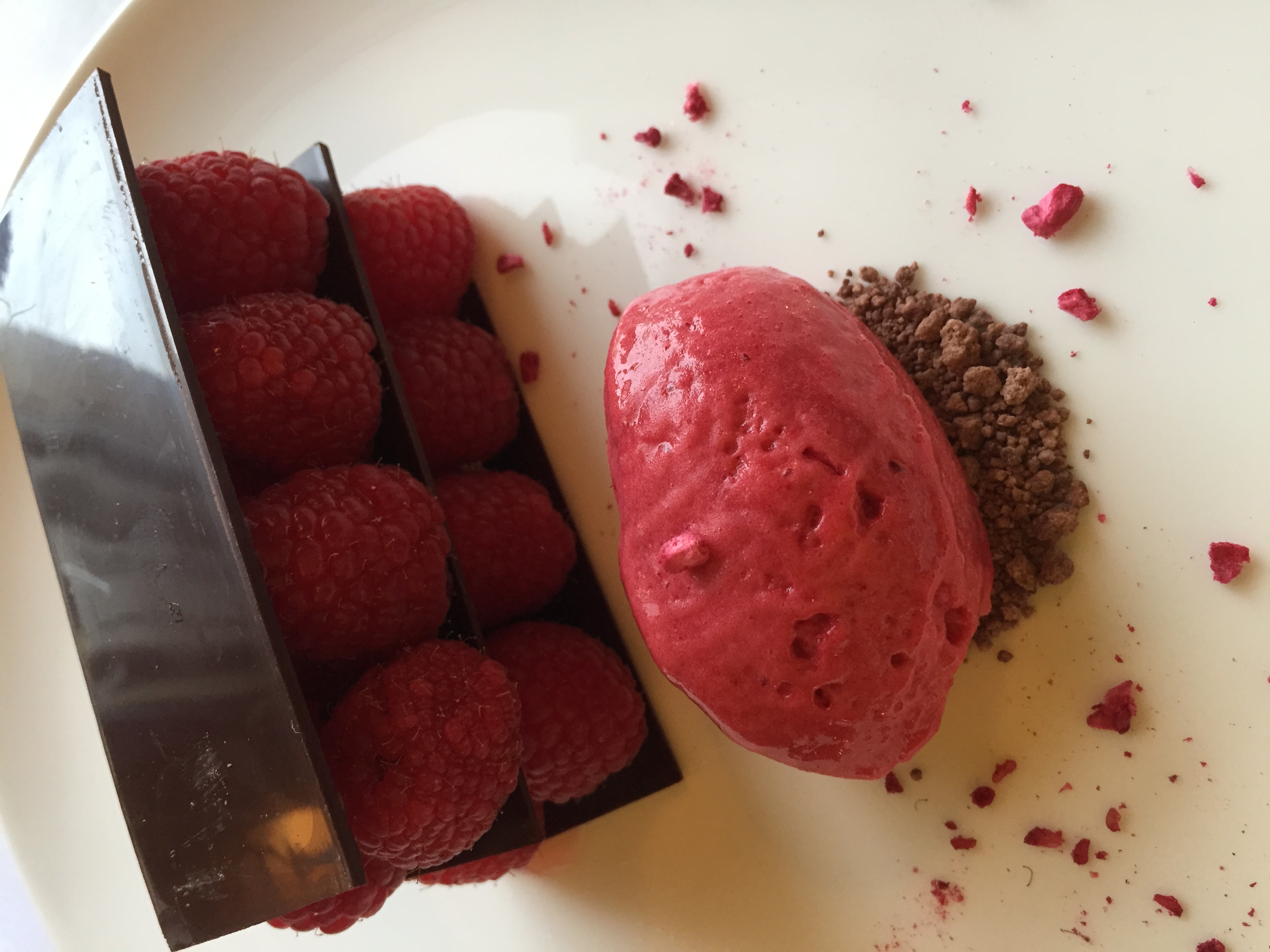 All this luxury and incredibly first class service wasn't cheap at £97.00 per head but it is well worth it for the experience. We spent over 3 hours actually having lunch then an hour walking in the amazing gardens so it's more like a day out than a lunch.
I feel so excited when I see Vegan food being served in more and more places. Remember if you wish to dine at Cliveden house or want afternoon tea make sure you call ahead so they can arrange your vegan feast for you. I promise you will not be disappointed with a vegan dining experience at Cliveden house!
One thing is for sure Cliveden is unique…No one could resist an invitation to Cliveden; From Churchill to Chaplin, Lawrence to Lennon. Fortunes have been made, plots hatched. History changed now Vegan food served!
« Diary of the K-9 Angels – 24 hours in Romania
K-9 Angels attend puppy farming protest outside UK Parliament 24th May 2016 »