Beyond Skin
The Ronnie boot
£295.
I've praised this brand many times for their luxury ethical designs as right now, so early on in the ethical fashion revolution, finding stunning cruelty free shoes and boots certainly isn't an easy task. 
The Ronnie over the knee slim fit easy-to-wear knee high boots in faux suede slightly stretch material. These sexy but stylish boots work with most outfits, smart, elegant with a small heel for a little glamour and will certainly be worn many times over by me.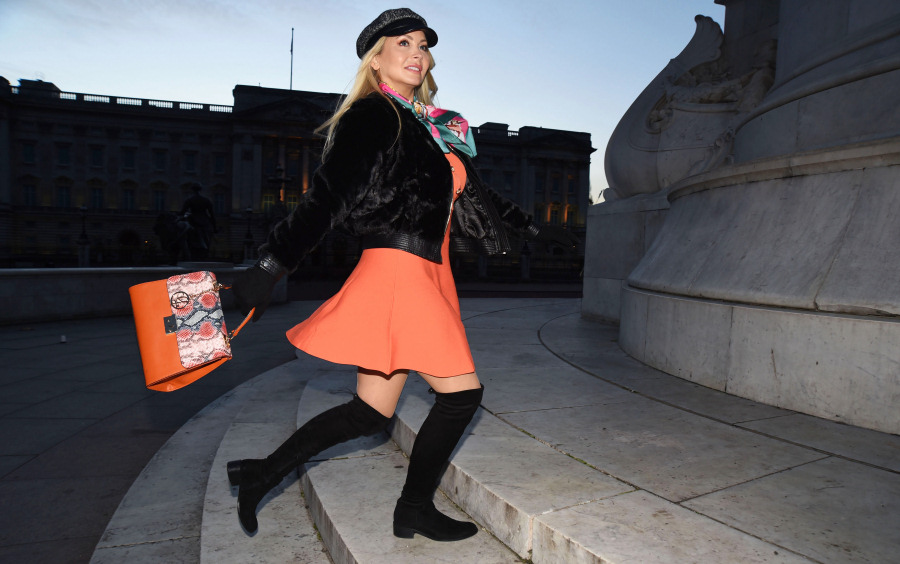 There was only one other brand I've worn many times and they seem to have gone from the radar; hence why it is so important we support these smaller independent ethical brands. Some may find them costly in price, but such items are made to last and do not harm animals, and are most definitely less harmful to our planet and there's no price for that. 
You'll look good and be proud for what they stand for wearing these beauties. 
« Viva La Vegan