Introducing Culthread, a rare and beautiful find in the world of ethical fashion. 
Founded by Rina Einy who had always wanted to start her own brand and here it is, the amazing Culthread which launched in 2019. 
I had, in the past, searched online for a ladies' jacket made with recycled materials that looks glam, with cute faux fur trim that could keep me warm, but had no luck. 
Then I received my Culthread 'Hampstead' jacket and all my dream jacket requirements were answered. 
This jacket really does have it all.
This Jacket feels absolutely amazing . When wearing my jacket, I feel as I'm making a very important  statement and that statement is 'Look it's possible to find cruelty free, recycled materials and be glam, stylish in a practical jacket' 
This is a coat everyone should have and really is a statement piece to be proud of.
Rina, thank you so much for sending me the limited edition 'Hampstead' jacket, I'm loving the two interchangeable faux-fur collars! I absolutely LOVE this jacket !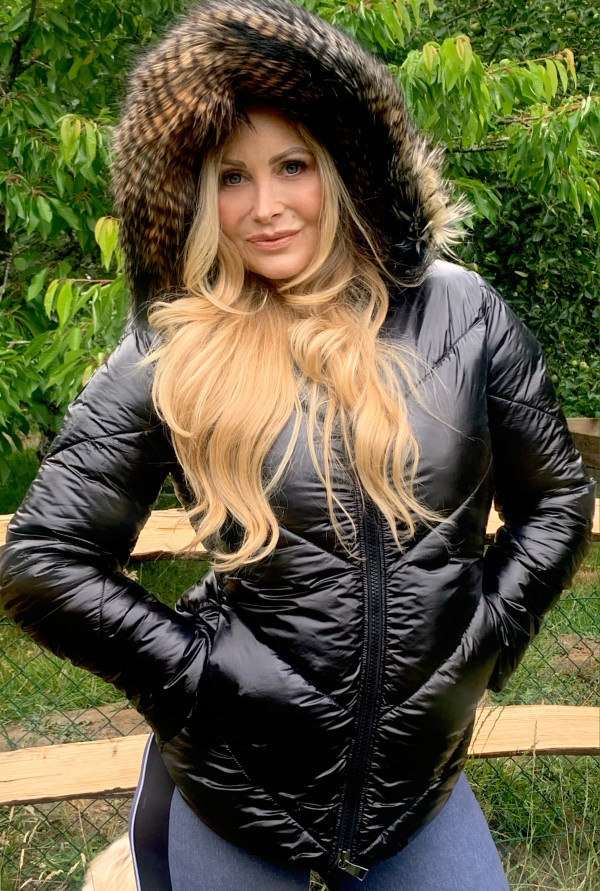 Culthread are more than just ethical jacket, everything they design and make comes from the heart. 
Culthread is a sustainable brand that respects the planet, people, and animals. They are also 100% vegan, made with mostly recycled materials, hand made in small, limited editions so you are guaranteed cruelty free items that do not harm animals at all and cause the least harm to our planet while looking fabulous. 
Their range includes fully faux coats and jackets, Bomber style padded jackets and coats, faux fur scarf and mittens and they have just launched their first bag 'The Blenheim puffer bag' made mainly from recycled plastic. 
The ethos at Culthread is to buy quality items that will last and as I've grown older and more aware of the waste and damage to our planet through consuming fast fashion I'd rather pay a higher price for long lasting quality ethical item, such as a jacket, than a few cheaper versions without the ethics and harm to our planet, and our animal friends of course.
The price range reflects the quality and I'd rather pay for just one quality long lasting item. 
Stylish limited edition pieces that don't cost the earth and PETA approved too. 
Culthread is a eco friendly brand to watch out for and follow closely .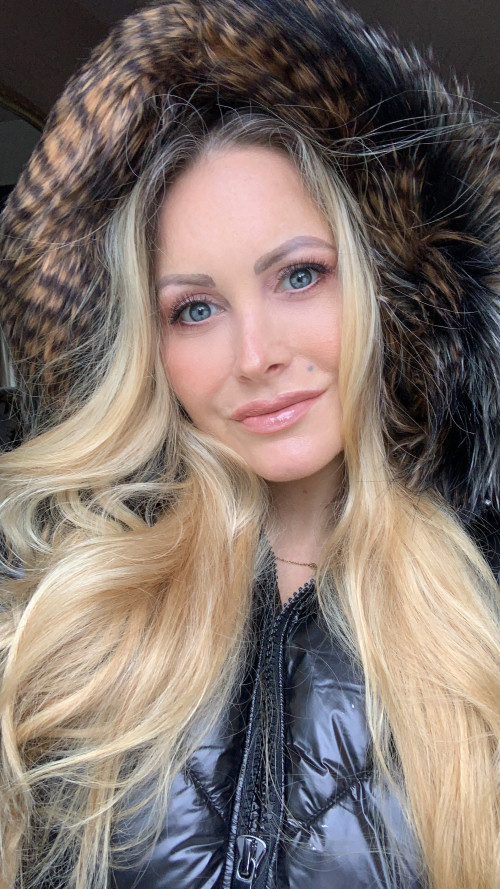 « Mermaid Pink Gin
Kinds of Grace Paradisio »