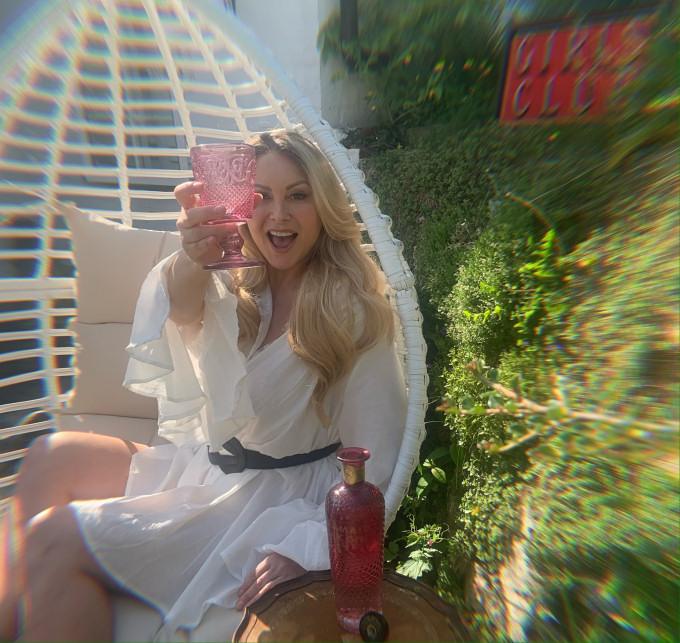 Mermaid Pink Gin – £37.75 70cl 38%
Introducing Mermaid Pink Gin, a vibrant and aromatic infusion of Island strawberries with the smooth yet complex taste of the award-winning Mermaid Gin, a blend of lemon zest, grains of paradise and fragrant rock samphire. Perfectly balanced, subtle yet vibrant, less sweet than most pink gins with no added sugar. 
That's what the guys and girls from the Isle of White distillery would have you believe.
Let me tell you it didn't disappoint!
Now I'm not a big drinker but if I am going to try something on the rare occasion I do then need it to be top shelf.
Mermaid pink is both vegan & gluten free, is refreshing to the taste and really well balanced without losing the taste of the Gin.
I've tried it with a variety of tonics which is an important consideration and it didn't disappoint with any of them.
Whether you are a hard core Gin junky or an occasional drinker of Gin, Mermaid Pink Gin will make a really fun addition to your drinks cabinet. 
Gin Health related "Did you knows":
1- Gin contains fewer calories than other spirits
2- Gin as a pain killer.
In the Middle Ages, gin was used for medicinal purposes as a painkiller way before we had prescription medication.
3- It is an 'ideal' drink for diabetics
4- Gin is great for your skin
5- G&T also helps keep mosquitoes at bay but I'm guessing that could be the Quinine in the tonic.
6- Gin is supposed to fight some types of cancer
Seems that Gin has many qualities.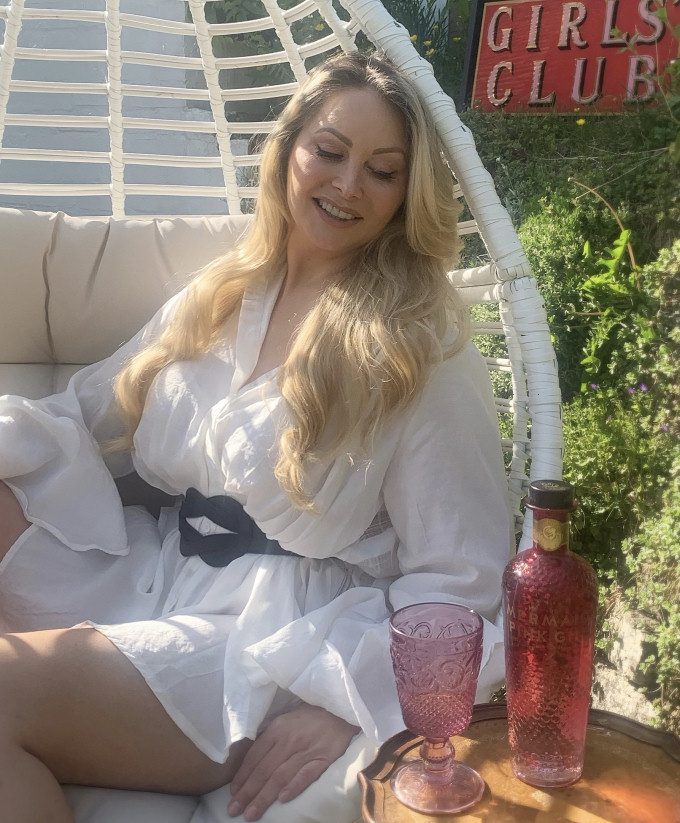 Mermaid Pink Gin is presented plastic-free, as credited by A Plastic Planet and features a compostable tamper-proof seal, biodegradable labels and natural cork stopper and a stylish bottle design which is cyclical too for those eco drinkers
Available at Marks & Spencer, John Lewis & Harvey Nichols
https://isleofwightdistillery.com/
Health facts originally sourced Top Sante Magazine
« Oggs Vegan Cakes
Culthread 'Hampstead' jacket »