Oggs vegan cakes are simply delicious and VERY moreish. I defy you to eat one without an overwhelming and difficult to resist urge to have another! (and in my case another ….)
The whole range is simply to die for & I should know as I've tried them all.
Victoria sponge, Zesty lemon mini cakes, Chocolate  fudge & mini vanilla cupcakes, all super yummy with a cuppa (super yummy without the cuppa come to that)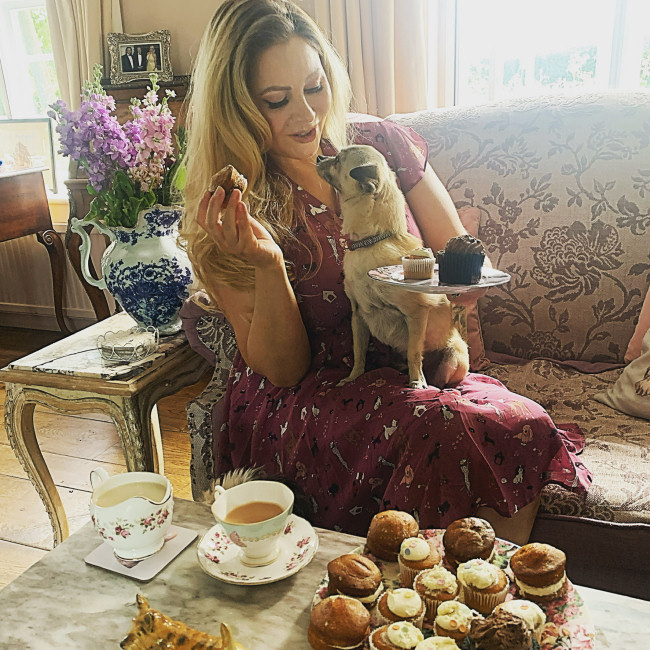 But Oggs is more than just moorish cakes.
Whether your motivation is a vegan diet, environmental animal cruelty or you just love amazing tasting cake by choosing Oggs then you have it all covered.
Animal welfare 
It is estimated that more than 60 percent of the world's eggs are produced in industrial systems, mostly using barren battery cages.
WILD HENS NATURALLY LAY 10-15 EGGS PER YEAR… BUT MODERN HENS HAVE BEEN BRED TO PRODUCE 250-300!
CAGED CHICKENS ARE GIVEN 1 1/2 SQUARE FEET3 TO LIVE (THAT'S LIKE YOU LIVING IN 1 1/2 SQUARE METRES)
Environmental 
1.4m TONS OF GRAIN IS NEEDED EACH YEAR TO FEED THE CHICKENS IN THE UK.
1.9M LITRES OF WATER NEEDED PER DAY, EQUAL TO 500,000 PEOPLE HAVING DRINKING WATER
All Ogg's packaging is made from either 100% recycled, plant-based or sustainably sourced materials. All of the packaging is recyclable or compostable and even if the Ogg's specially recycled plastic ends up in landfill it will completely biodegrade!
I can tell you with all certainty that the taste is definitely not compromised but with each mouthful you can be guaranteed not to be adding to animal cruelty & environmental issues by your choice of cake.
With Oggs you can literally have your cake & eat it too!
https://www.loveoggs.com/cakes/
« Mango Girl body butters
Mermaid Pink Gin »