Eco Swim®
ANGELINA ONE PIECE SWIMSUIT
£75.00
Currently my favourite one-piece swimsuit.
All Eco Swim's designs are super cute & stylish.
Made of ECONYL® which is regenerated yarn from recycled fishing nets and other discarded nylons. Swimwear never looked so good & did so much by turning polluting trash into luxury swimwear & doing your bit for the planet with every piece you wear.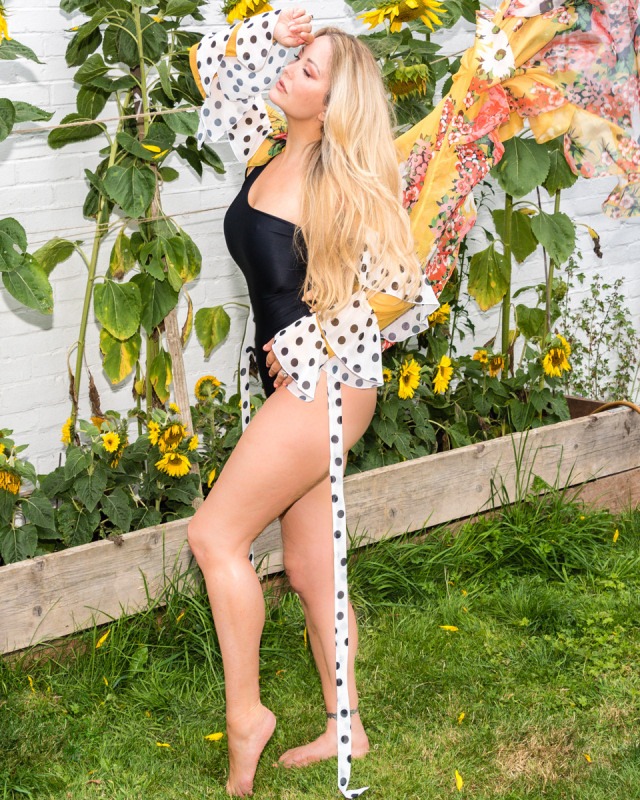 Some shocking stats – 640,000 tonnes of fishing gear is left in the oceans each year, remaining in the marine ecosystem for hundreds of years. Over 100,000 sea mammals and a million sea birds are killed in the ocean by pollution each year, and 300,000 dolphins die each year as a result of becoming entangled in discarded fishing nets.
Eco Swim proves you don't have to take from our planet to look stylish on the beach.
« LaBante – The Bella Bag
Viva La Vegan »