Earthzest Product Review
100% Organic Vegan certified products
For me looking after your skin is essential to looking and feeling good. Feeding your skin with the right cleanser and moisturiser is as important as plenty of sleep, 2 litres of water and a healthy diet. It can be confusing when trying to find the right products that actually work and products that are cruelty free.
So when I was ask to review 3 all natural, 100% organic and chemical free, Vegan certified products I jumped at the chance!
I've been using these products now for one month and I can honestly say I'm hooked.
'Feed your face cleanser ' for well-balanced skin'
A perfect combination of organic plant and essential oils to deeply cleanse and maintain healthy, well-balanced skin. It's a potent blend of organic plant oils that effectively remove all traces of make-up leaving your skin soft, nourished and smelling divine! You really are 'feeding your face' with these products that contains jojoba oil, Apricot kernel oil, Palma Rosa essential oil, lavender essential oil, Chamomile essential oil, ylang ylang essential oil and orange essential oil.
Rose floral water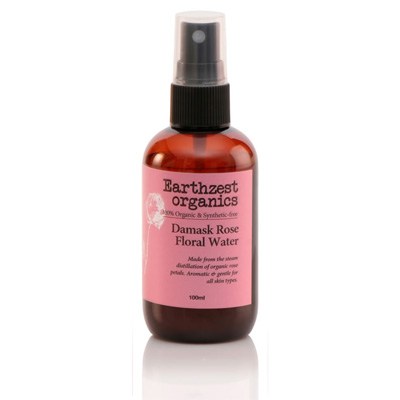 This product you can really multi task with and can be used for an abundance of things firstly as a toner after using the feed your face cleanser but can also be used to cleanse scars, insect bites, and sooth sunburn. Rose is renowned for its wonderful aroma and gentle moisturising and mildly astringent effects, which makes it perfect as a facial toner. I use it as a toner but I also use it after I have applied my make -up, a quick spray to the face sets my make up for the day and helps my face to retain moisture. I also carry this in my handbag to use through the day.
Flower power moisturising balm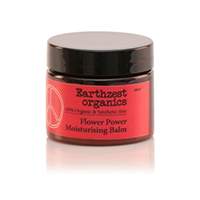 Now this little beauty has to be my favourite. I use this rich floral moisturiser for literally everything. I leave it on at night as a mask and I wake up to very soft skin it's is rather rich so I personally wouldn't use it as a daytime moisturiser. I also use it daily as a lip palm and as a hand cream and anywhere I have dry skin. This product is so versatile, but doesn't have any nasty's or harm animals as its all natural. It contains coca butter, Jojoba Oil, evening primrose, rose hip oil, lavender oil, Palma Rosa oil, geranium oil and chamomile oil. I highly recommend using this especially over the winter months when skin is prone to feeling dry.
These products really work, smell divine and are 100 % organic and synthetic free and Vegan/cruelty free certified. What is not to love?!
To find out more information about the products I have reviewed or to see Earthzest organics full range of wonderful ethical products please visit http://www.earthzest.co.uk/

    https://m.facebook.com/profile.php?id=100004685856438
« Diary of the K-9 Angels
Veganuary – Why go Vegan ? »