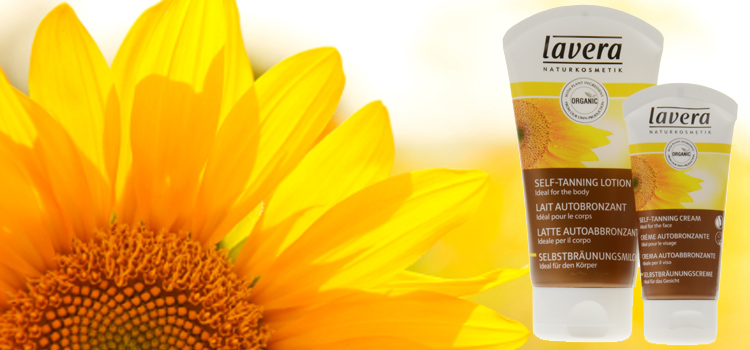 Summer is around the corner and it's time to bare some skin. If, like me, you are not a lover of lying in the sun for hours then it's time to get your fake on.
Lavera sunless tanner is not only certified organic but it's free from harmful chemicals too.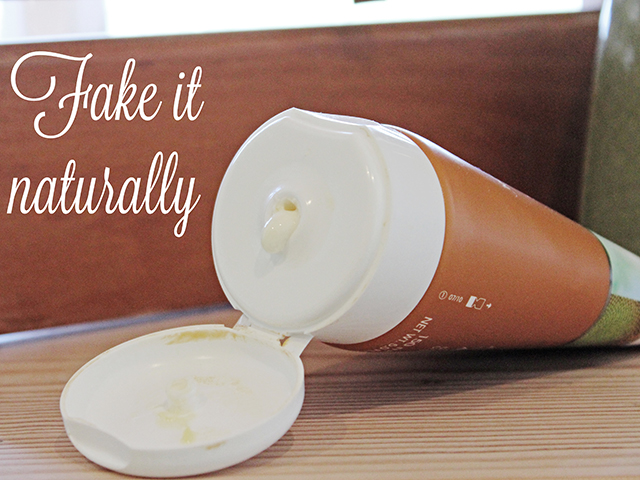 I used this award winning Vegan tanner last night and I must say not only does is smell yummy but I woke up with a very natural looking and streak free all over tan.
My skin also feels soo soft which is not surprising as its ingredients include organic macadamia seed oil Organic shea butter, Sunflower oil, Calendula flower extract of Aloe Vera leaf Juice.
I'm not surprised this yummy smelling, Velvety soft natural organic vegan self-tanner has numerous awards!
Gorgeously Green Best Sunless Tan 2008
Europe Special Innovation Prize 2002
Green Beauty Bible Awards
Miss Eco Glam Award 2010 Best Fake Tan
Natural Health Award 2010
Cruelty Free, Gluten-Free, NaTrue Certified Natural, Vegan
HOW TO USE
Firstly shower and exfoliate, towel dry and apply head to toe in circular motions until tan is rubbed in completely.
Make sure you scrub the palms of your hands straight after apply tan.
You'll start seeing a tan effect within 3-4 hours.
Additional applications the next coming days will increase the tan colour until you achieve the desired effect.
Get a safe, natural looking tan without sun exposure!
No toxins
Organic
Vegan
Just a beautiful natural healthy looking tan.
http://www.truenatural.com/lavera.html/?utm_source=lavera&utm_medium=redir
http://www.truenatural.com/lavera.html/?utm_source=lavera&utm_medium=redir
« Would you give up smoking for your dog?
My vegan Easter »