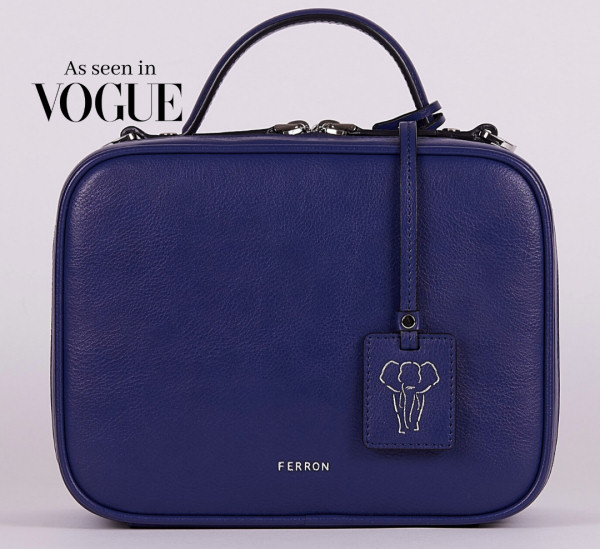 As featured in Vogue, Ferron have designed a chic & classic bag that not only looks & feels luxurious, it's near impossible to know it's not made of leather.
Branded the Cross Body Vegan bag , this small yet very functional bag has a lot of room inside giving it complete appeal in terms of look, feel and practicality making this bag a must have in your wardrobe.
Sustainability and the cruelty-free way of living are at the heart of the Ferron brand.
After learning about the devastating impact of the fashion industry has on animals and the environment, Ferron decided to invest their time and resources in cruelty-free handbags made of the same quality you'd expect from European luxury brands.
Made using PU leather (Polyurethane) leather is completely artificial yet provides the luxury feel of animal leather but without harming a single animal.
PU is also considered to have less than half of the environmental impact on our planet.
The exterior of the bag is structured, yet perfectly imitates the soft feel of pebbled leather that you would expect from a luxury leather bag. The lining is made out of microfiber, which is durable, yet smooth to the touch.
This classic chic bag really has everything covered. Luxurious,sustainable, durability, functionality, style, compassion in a bag.
For every bag sold a percentage of the revenue goes to its chosen charity Sheldrick Wildlife trust which is an Elephant orphanage in Kenya. In this way Ferron gives back by supporting wildlife protection projects and supporting a cruelty free future all around.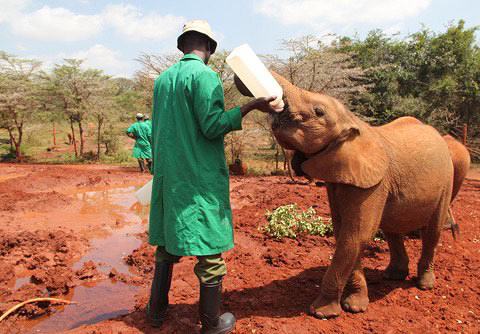 The Ferron brand is PETA approved so you know what you are purchasing will be aligned with your values of being animal free.
I'm certainly looking forward to using my Ferron bag out & about when lockdown is over.
« Biocera Alkaline jug
Bags of style with LaBante »