Eddie did not have the best start in life, far from it.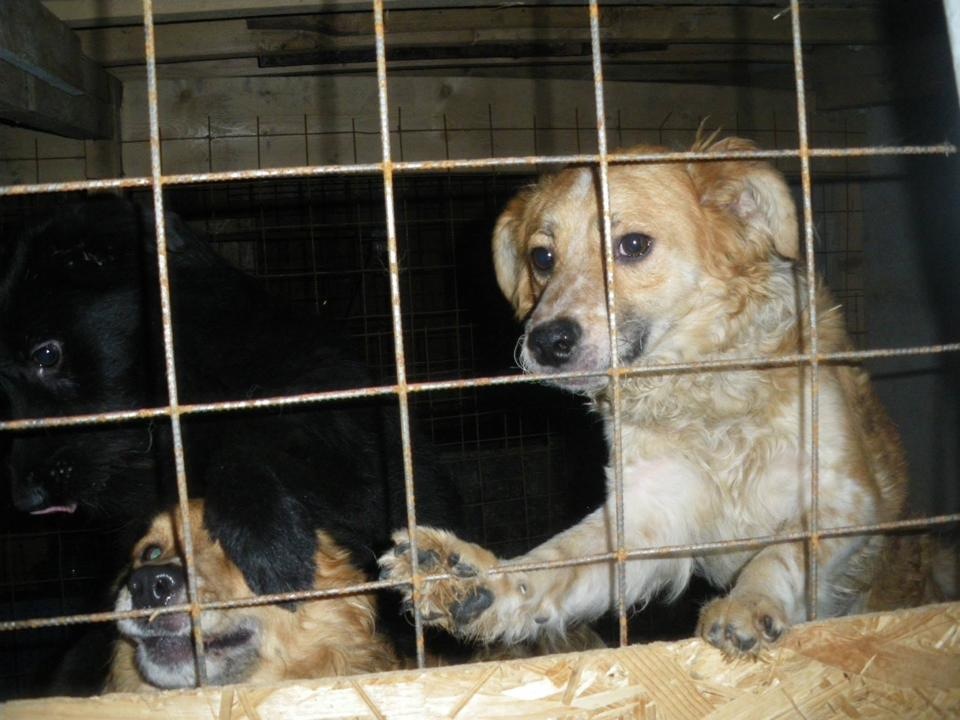 Eddie was saved by a lovely lady in Romania, she found him dodging cars on a very busy road.
Without a doubt she literally saved his life. He undoubtedly would have been run over and would have been left for dead at the side of the road as so many other dogs are.
For most part dogs are looked upon as vermin in Romania. But it was Eddie's lucky day and the brave lady literally stop the traffic and risk her own life to save this innocent soul from being another sad Statistic.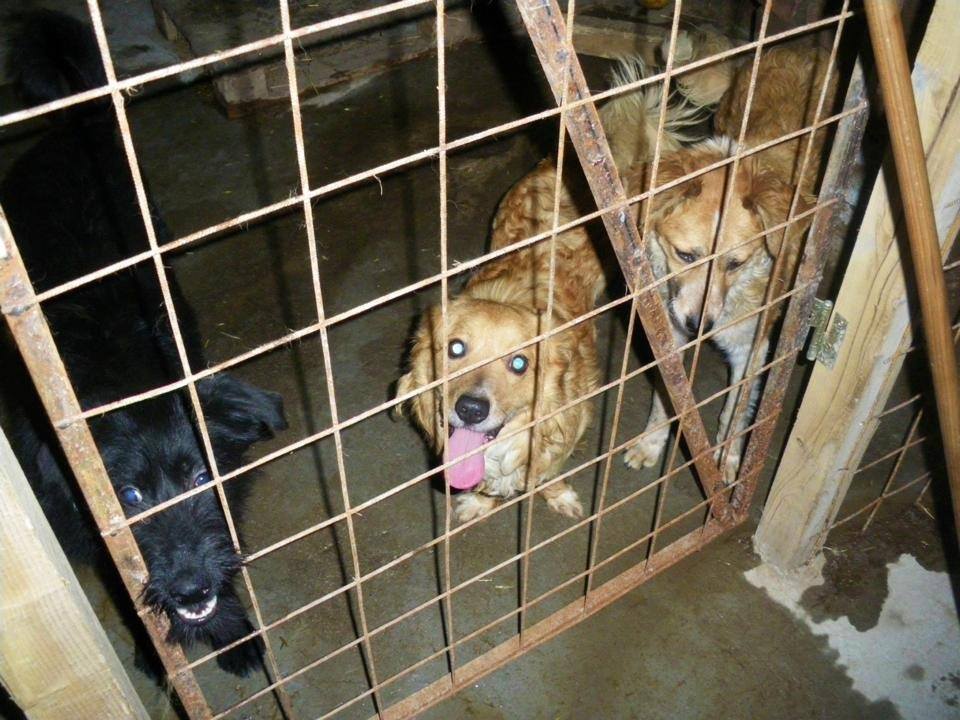 Eddies luck changed for the better again when he was sent to the UK to be fostered by K-9 Angel co-founder Victoria. Cuddly boy Eddie stayed with me for 3 months which is quite a long time for dogs I foster as they usually get rehomed within 4-6 weeks. He was a joy to foster, he loved lots of cuddles, long walks and the open fire oh and he loved his food too.
Eddie with foster mum Victoria
Then Rebecca K-9 Angels trustee found the perfect home for the little man. For team K-9 Angels all we hope for is that our rescue dogs go to loving forever homes but Mr Eddie had his sights set high.
Eddie with his Forever Mum
He now lives with a wonderful family in Belgravia, London. Which happens to be the crème de la crème. Eddie or should we call him Edward is now treated to top grooming salons and has the best of everything.
Eddie with his new Forever Family
Eddies new family are smitten and his new mummy says…
"Oh, he is such a sweetie and he's settling in very well. I took him to get groomed today on Kings' road and he did great. The woman wanted to hear all about his story and agreed with me that rescue dogs make the best pets. He's really happy, follows me around hangs out in the kitchen with me. I ordered him a bigger bed, but he's pretty happy down there on the warm floors and a nice blanket".
His new mummy added …
"I firmly believe in dog rescue and am thankful that k-9 Angels brought him to the UK".
To think Eddie was found dodging traffic and now lives in Belgravia, London with a wonderful family who love him is a dream come true not only for our Eddie but for team K-9 Angels too!
To adopt one of our beautiful dogs desperately needing a forever home please visit
« K-9 Angels front Harvey Nichols fur campaign in London
K-9 Angels kick off their 2015 UK School Tour »